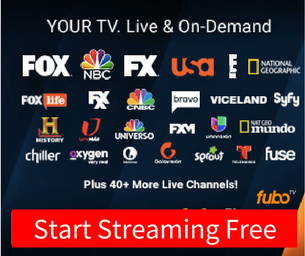 Watch Paprika TV Hungary Online

Paprika TV Hungary
TV Paprika
Launched
November 4, 2004
Owned by
AMC Networks International Central Europe
Country
Hungary
Romania
Moldova
Website
www.tvpaprika.hu
www.tvpaprika.ro

Availability

Cable
UPC Romania
Channel 58
IPTV
Moldtelecom (Moldova)
Channel 504
Paprika TV Hungary is a Hungarian-language TV broadcaster located in Budapest, Hungary. It's a lifestyle channel that airs shows about cooking and the culinary arts. You can watch the channel online via its video-on-demand collection, updated regularly.
Name: Paprika TV Hungary
Location: Budapest, Hungary
Genre: Lifestyle > Food & Cooking
Website: Paprika TV Homepage
If you're interested in a different channel or stream, use the search box at the top of the page.