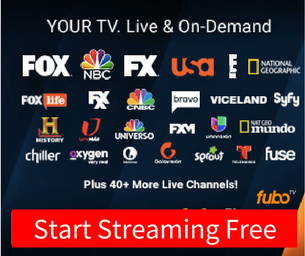 Watch Peace TV Bangla India Online

Peace TV Bangla India
Peace TV Bangla India is an English-language TV broadcaster located in India. It's a religious channel that broadcasts a range of programs focused on theological teachings along with discussions of cultural and political issues from a religious perspective. You can watch the channel online via the Peace TV Bangla India live stream.
Name: Peace TV Bangla India
Location: India
Genre: Religious
Website: Peace TV Bangla Homepage
If you're interested in a different channel or stream, use the search box at the top of the page.