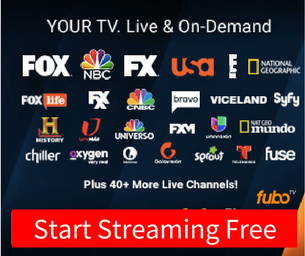 Watch PolSat Sport Poland Online

PolSat Sport Poland
Polsat Sport
Launched
11 August 2000
Owned by
Cyfrowy Polsat
Picture format
16:9 576i (SDTV)
1080i (HDTV)
Audience share
0.64% (2015, Nielsen)
Country
Poland
Sister channel(s)
Polsat
Polsat Sport Extra
Website
www.polsatsport.pl

Availability

Terrestrial
Polish Digital
TV Mobilna – MUX 4 (pay)
Satellite
Cyfrowy Polsat
Channel 11 (SD)
Channel 21 and Channel 119 (HD)
Cable
UPC Poland
Channel 555 (SD)
Channel 556 (HD)
PolSat Sport Poland is a Polish-language TV broadcaster based in Poland. It's a sports channel that broadcasts full coverage of Polish sports news, highlights and live contests. You can watch the channel online via the PolSat Sport Poland live stream and its collection of videos, updated regularly.
Name: PolSat Sport Poland
Location: Poland
Genre: Sports > Poland Sports
Website: PolSat Sport Homepage
If you're interested in a different channel or stream, use the search box at the top of the page.