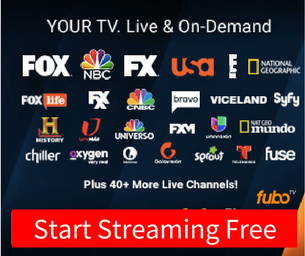 Watch Premiere FC Brazil Online

Premiere FC Brazil
Premiere
Launched
1997
Owned by
Globosat (Grupo Globo)
Picture format
480i (SDTV)
1080i (HDTV)
Slogan
O melhor time do Brasil é o seu.
(The best team in Brazil is your own.)
Country
 Brazil
Language
Portuguese
Headquarters
Rio de Janeiro, Rio de Janeiro
Formerly called
Premiere Esportes (1997-2006)
Premiere Futebol Clube (2006-2011)
Premiere FC (2011-2013)
Sister channel(s)
SporTV, SporTV 2, SporTV 3, SporTV 4, GNT, Globo News,
Website
/sociopremiere.globo.com

Availability

Satellite
SKY
Channels 121–127, 130–134, 136–137 / Channel 299 (HD)
Claro TV
Channels 140–141, 143–148 and 150–152
Vivo TV
Channels 151–158 and 159 / Channel 150 (HD) / Channels 770–779 and 781–782 / Channel 868 (HD)
Oi TV
Channels 119–120 and 121–129 / Channel 620 (HD)
Algar TV
Channels 161–168 and 169 / Channel 961 (HD)
Cable
NET
Channels 222-228 (SD) / Channels 229 and 230 (HD)
Vivo TV
Channels 121–128 / Channel 423 (HD)
TV Alphaville
Channels 121–128 / Channel 201 (HD)
TV Sim
Channels 72–78 and 80
Streaming media
Globosat Play
Watch live


(Brazilian login and Signature are required)
Premiere FC Brazil is a Portuguese-language TV broadcaster based in Rio de Janeiro, Brazil. It's a sports channel dedicated to soccer. It broadcasts complete coverage of Brazil's Premiere Football Club including news, matches and highlights. You can watch the channel online via the Premiere FC Brazil live stream and its collection of videos, updated regularly.
Name: Premiere FC Brazil
Location: Rio de Janeiro, Brazil
Genre: Sports > Brazil Futbol (Soccer)
Website: Premiere FC Homepage
If you're interested in a different channel or stream, use the search box at the top of the page.