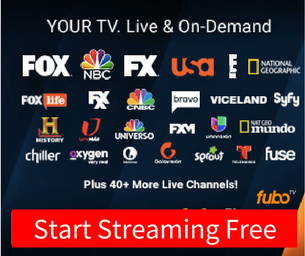 Watch Prime7 Australia Online

Prime7 Australia
Prime7
Launched
17 March 1962
Owned by
Prime Media Group
Picture format
576i (SDTV) 16:9
1080i (HDTV) 16:9
Slogan
Gottaloveit
Country
Australia
Language
English
Broadcast area
Northern NSW & Gold Coast, Southern NSW & ACT, Regional VIC, Mildura
Affiliates
Seven Network
Network Ten

(formerly)

Headquarters
Watson, Canberra
Formerly called
CBN/CWN (1965-1973)
RVN/AMV (1971-1985)
Television 6-8-9 (1973–1981)
Great Eastland Television (NEN) (1975-1987)
9-8 Television (NEN) (1981-1989)
Mid State Television (CBN) (1981–1988)
The Prime Network (AMV) (1985-1988)
Prime Television/Ten Prime (1988–2011)
Sister channel(s)
ishop TV
Website
prime7.com.au

Availability

Terrestrial
Freeview Prime7 owned (virtual)
6/61
Freeview Prime7 HD (virtual)
60
Cable
TransACT (virtual)
6
NC Digital (virtual)
7
Prime7 Australia is a TV broadcaster located in Canberra, Australia. It's a national news and entertainment channel that broadcasts a diverse mix of breaking news, business updates along with lifestyle shows, documentaries, reality TV and children's programming during the day. You can watch the channel online via its video-on-demand collection, updated regularly.
Name: Prime7 Australia
Location: Canberra, Australia
Genre: National News, Entertainment
Website: Prime7 Homepage
If you're interested in a different channel or stream, use the search box at the top of the page.
Prime7 is owned by Prime Media Group.