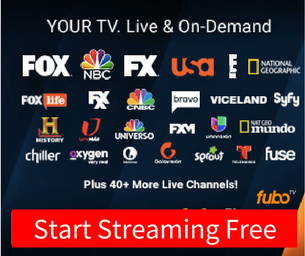 Watch Rai 2 Italy Online

Rai 2 Italy
Rai 2
Launched
4 November 1961
Owned by
Rai
Picture format
576i (PAL) 16:9
1080i (HDTV)
Audience share
6.85% (May 2014, )
Country
Italy
Language
Italian
Headquarters
Rome, Italy
Formerly called
Secondo Programma (1961–1975)
Rete 2 (1975–1983)
Rai Due (1983–2010)
Website
rai.it/rai2

Availability

Digital
Channel 2 (SD)
Channel 502 (HD)
Satellite
Digital
DVB-S (scrambled in Mediaguard during some events) on Hotbird, Astra and Atlantic Bird
Sky Italia
Channel 102
NOVA Greece
Channel 855
Cable
MC Cable
Channel 202
Com Hem
Channel 213
Cablecom
Channel 094
Channel 203 (digital CH-D)
Numericable
Channel 77
DNA Oy
Channel 376
Ziggo
TV Italiana Ziggo App
Kabel Deutschland (Germany)
Channel 867 (SD)
IPTV
A1 TV (Austria)
Channel 102 (SD)
Telekom Entertain (Germany)
Channel 382 (SD)
Streaming media
Rai.tv
Live Streaming
Rai 2 Italy is an Italian-language TV broadcaster based in Rome, Italy. It's an entertainment and lifestyle channel that airs talk shows, reality TV, game shows, syndicated re-runs and shows which explore how people live and work. You can watch the channel online via the Rai 2 Italy live stream and its collection of videos, updated regularly.
Name: Rai 2 Italy
Location: Rome, Italy
Genre: Entertainment > Lifestyle & Entertainment
Website: Rai 2 Homepage
If you're interested in a different channel or stream, use the search box at the top of the page.