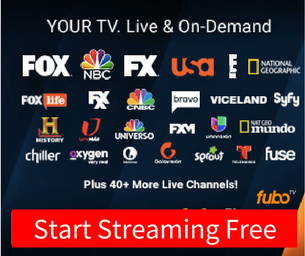 Watch RTS 1 Serbia Online

RTS 1 Serbia
RTS1
Launched
23 August 1958
Owned by
RTS
Picture format
576i (16:9) (SDTV)
Audience share
20.2% (2017)
(Audience share from 2003 to 2017)
Country
Serbia
Formerly called
Televizija Beograd (1958-1971)
TVB 1 (1971-1992)
RTS B1 (1992-1995)
Sister channel(s)
RTS2
RTS3
Website
[1]

Availability

Terrestrial
Digital
Channel 1
Satellite
TotalTV
Channel 1
Digi TV
Channel 1
Cable
SBB
Channel 201
Radijus Vektor
Channel 001
IPTV
mts TV
Channel 101
RTS 1 Serbia is a Serbian-language TV broadcaster based in Belgrade, Serbia. It's a national news public television channel that provides news, sports, lifestyle shows, TV dramas and other entertainment programming. You can watch the channel online via the RTS 1 Serbia live stream and its collection of videos, updated regularly.
Name: RTS 1 Serbia
Location: Belgrade, Serbia
Genre: Public Television > National News
Website: RTS 1 Radio Television of Serbia Homepage
If you're interested in a different channel or stream, use the search box at the top of the page.
RTS 1 Radio Television of Serbia is owned by the Government of Serbia. It is a member of the PTC network.