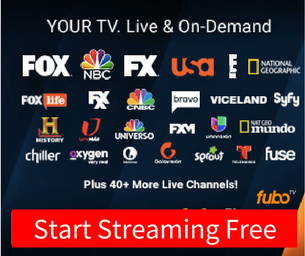 Watch Slagr TV Czech Republic Online

Slagr TV Czech Republic
Slagr TV Czech Republic is a Czech-language TV broadcaster located in Dubne, Czech Republic. It's a lifestyle channel that airs shows about daily living in the South Bohemian region with community news, happenings and tradition. You can watch the channel online via the Slagr TV Czech Republic live stream.
Name: Slagr TV Czech Republic
Location: Dubne, Czech Republic
Genre: Lifestyle > Local Living & Culture
Website: Slagr TV Homepage
If you're interested in a different channel or stream, use the search box at the top of the page.