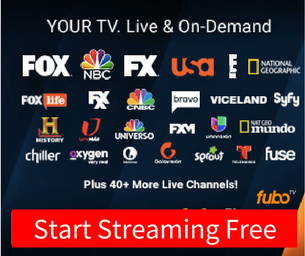 Watch Teledeporte Spain Online

Teledeporte Spain
Teledeporte
Launched
12 February 1994
Network
TVE
Owned by
RTVE
Picture format
16:9 576i (SDTV)
1080i (HDTV)
Audience share
1.6% (April 2008, TNS)
Country
Spain
Language
Spanish
Broadcast area
National
Headquarters
Sant Cugat del Vallès & Torrespaña
Sister channel(s)
La 1
La 2
Clan
24h
Website
www.rtve.es/teledeporte

Availability

Satellite
Movistar+
Channel 56
Cable
Vodafone TV
Channel 66
IPTV
Movistar+
Channel 56
Orange TV
Channel 50
Teledeporte Spain is a Spanish-language TV broadcaster based in Madrid, Spain. It's a sports channel that broadcasts news, highlights and matches from around the region's sporting world. You can watch the channel online via the Teledeporte Spain live stream and its collection of videos, updated regularly.
Name: Teledeporte Spain
Location: Madrid, Spain
Genre: Sports > Local & National Sports
Website: RTVE Teledeporte Homepage
If you're interested in a different channel or stream, use the search box at the top of the page.
RTVE Teledeporte is owned by Spanish Radio and Television Corporation. It is a member of the TVE network.