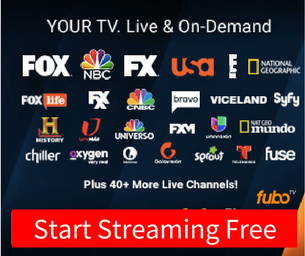 Watch TV 2 News Denmark Online

TV 2 News Denmark
TV 2 News
Launched
1 December 2006
Network
TV 2 Denmark
Owned by
TV 2 Denmark
Picture format
16:9 (576i, SDTV)
Audience share
1.8% (2008, )
Slogan
Først. 24 timer i døgnet.
(First. 24 hours a day.)
Country
Denmark
Broadcast area
Denmark
Headquarters
Copenhagen, Denmark
Formerly called
TV 2 Nyhedskanalen (before launch)
Sister channel(s)
TV 2
TV 2 Charlie
TV 2 Fri
TV 2 Sport
TV 2 Zulu
Website
http://tv2news.dk

Availability

Terrestrial
Boxer
Channel 9
Satellite
Canal Digital
Channel 11
Viasat
Channel 7
Cable
YouSee
Channel 8
Waoo
Channel 64
Streaming media
TV 2 Play
play.tv2.dk
TV 2 News Denmark is a Danish-language TV broadcaster based in Copenhagen, Denmark. It's a regional news channel that broadcasts complete coverage of breaking news, culture, sports, and weather; this is Denmark's first 24 hour news channel. The live streaming for this site is only available to viewers in Denmark. You can watch the channel online via the TV 2 News Denmark live stream and its collection of videos, updated regularly.
Name: TV 2 News Denmark
Location: Copenhagen, Denmark
Genre: Regional News
Website: TV 2 News Homepage
If you're interested in a different channel or stream, use the search box at the top of the page.
TV 2 News is owned by TV2 Denmark. It is a member of the TV2 Denmark network.