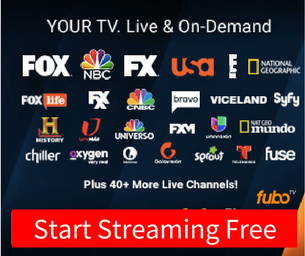 Watch TV 2 Norway Online

TV 2 Norway
TV 2
Launched
13 November 1991 (test broadcast)
5 September 1992 (official broadcast)
Owned by
TV 2 Group (Egmont Group)
Picture format
16:9 (720p, HDTV) (576i, SDTV)
Audience share
18.3% (2016, [1])
Country
Norway
Sister channel(s)
TV 2 Zebra, TV 2 HD, TV 2 Nyhetskanalen, TV 2 Sport, TV 2 Science Fiction

(2009 – 2012)

, TV 2 Barclays Premier League, TV 2 Bliss

(2010 – 2015)

, TV 2 Livsstil, TV 2 Sumo, TV 2 Humor, TV 2 Filmkanalen

(2006 – 2015)

Website
www.tv2.no

Availability

Terrestrial
Norwegian television channels
92% household coverage
Satellite
Canal Digital
Channel 05
Cable
TV 2 Norway is a Norwegian-language TV broadcaster located in Oslo, Norway. It's a national news and entertainment channel that broadcasts news, sports, lifestyle shows, and general entertainment programming. You can watch the channel online via its video-on-demand collection, updated regularly.
Name: TV 2 Norway
Location: Oslo, Norway
Genre: National News, Entertainment
Website: TV 2 Homepage
If you're interested in a different channel or stream, use the search box at the top of the page.
TV 2 is owned by TV2 Group.