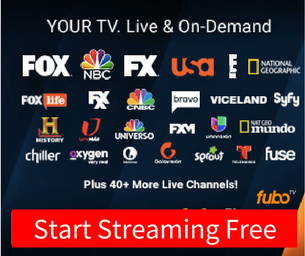 Watch TV Doma Slovakia Online

TV Doma Slovakia
TV Doma
Zahájení vysílání
31. srpna 2009
Generální ředitel
Matthias Settele
Ředitel
Ivana Sulíková
Slogan
Doma ťa čaká pohoda. Doma ťa čaká láska.
Země
Slovensko
Jazyk
Slovenština
Oblast vysílání
Slovensko. Česko
Sesterské kanály

TV Markíza

TV Dajto

Web
doma.markiza.sk

Dostupnost

Terestriální
Digital
Pouze na Slovensku
Satelitní
Skylink
balíček Digital
TV Doma Slovakia is a Slovak-language TV broadcaster located in Bratislava, Slovakia. It's a local news and entertainment channel that broadcasts a range of news, sports, entertainment and lifestyle programming. You can watch the channel online via its video-on-demand collection, updated regularly.
Name: TV Doma Slovakia
Location: Bratislava, Slovakia
Genre: Local News, Entertainment
Website: TV Doma Homepage
If you're interested in a different channel or stream, use the search box at the top of the page.