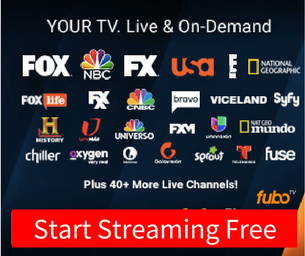 Watch TV Land Online

TV Land
TV Land
Launched
April 29, 1996
Owned by
Viacom Media Networks (Viacom)
Picture format
1080i HDTV


(downscaled to letterboxed 480i for the SDTV feed)

Country
United States
Language
English
Broadcast area
Nationwide
Headquarters
New York City
Sister channel(s)
MTV
VH1
CMT
Comedy Central
Paramount Network
Nickelodeon
TeenNick
Nick Jr.
Nicktoons
NickMusic
Website
www.tvland.com

Availability

Satellite
DirecTV
Channel 304 (HD/SD)
Channel 1304 (VOD)
Dish Network
Channel 106 (SD)
C-Band—H2H/4DTV
AMC 18—215 (until October 12, 2011)
Cable
Time Warner Cable
Channel 56/121
Wave Broadband
Channel 23
IPTV
AT&T U-verse
Channel 138 (East; SD)
Channel 139 (West; SD)
Channel 1138 (East; HD)
Channel 1139 (West; HD)
Verizon FiOS
Channel 241 (SD)
Channel 741 (HD)
Sling TV
Internet Protocol television
DirecTV Now
Internet Protocol television
TV Land is a TV broadcaster located in New York, NY. It's an entertainment channel that airs a variety of shows from the 70s, 80s and 90s. You can watch the channel online via its video-on-demand collection, updated regularly.
Name: TV Land
Location: New York, New York, United States
Genre: Entertainment > General Entertainment
Website: TV Land Homepage
If you're interested in a different channel or stream, use the search box at the top of the page.
TV Land is owned by Viacom Media Networks. It is a member of the TV network.