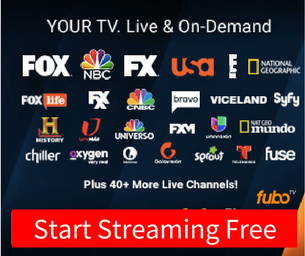 Watch TV6 Lithuania Online

TV6 Lithuania
TV6 Lithuania

TV6 HD logo

Launched
March 31, 2002
Owned by
All Media Baltics (Providence Equity Partners)
Picture format
SD, HD from 2018 January 1
Country
United Kingdom, London
Broadcast area
Lithuania
Headquarters
Kalvarijų g. 135, LT-08221 Vilnius, Lithuania
Website
tv6.tv3.lt

Availability HD from 2018

Terrestrial
Digital
Channel 6
TV6 Lithuania is a Lithuanian-language TV broadcaster located in Lithuania. It's a national news and general entertainment channel that broadcasts news, and general entertainment programming. You can watch the channel online via its video-on-demand collection, updated regularly.
Name: TV6 Lithuania
Location: Lithuania
Genre: National News, Entertainment
Website: TV6 Homepage
If you're interested in a different channel or stream, use the search box at the top of the page.
TV6 is owned by Modern Times Group.