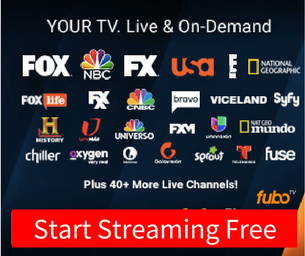 Watch Universal HD Online

Universal HD
Olympic Channel
Launched
July 15, 2017
(as the Olympic Channel)
Owned by

NBC Olympics
United States Olympic Committee
NBC Sports Group (NBCUniversal)

Picture format
1080i HDTV
Slogan
Home of Team USA
Country
United States
Language
English
Broadcast area
Nationwide
Headquarters
New York City, New York
Colorado Springs, Colorado
Formerly called

Bravo HD+ (2003–2004)
Universal HD (2004–2017)

Sister channel(s)
NBCSN
Golf Channel
NBC Sports Regional Networks
Website
Official website

Availability

Satellite
DirecTV
Channel 624
Dish Network
Channel 389
Cable
Xfinity
Channel 1419
Altice USA
Channel 225
Available on some cable systems
Channel slots vary on each provider
IPTV
AT&T U-verse

Channel 667 (SD)
Channel 1667 (HD)

Verizon FIOS
Channel 91 (SD)
Channel 591 (HD)
Streaming media

Hulu
PlayStation Vue
Sling TV
DirecTV Now
YouTube TV
Fubo TV

Internet Protocol television
Universal HD is a TV broadcaster located in New York, NY. It's an entertainment channel that airs a blend of movies, sitcoms, drama series, sports, specials and performance arts programming from the impressive NBC Universal library. You can watch the channel online via its video-on-demand collection, updated regularly.
Name: Universal HD
Location: New York, New York, United States
Genre: Entertainment > General Entertainment
Website: Universal HD Homepage
If you're interested in a different channel or stream, use the search box at the top of the page.
Universal HD is owned by NBCUniversal. It is a member of the Universal network.