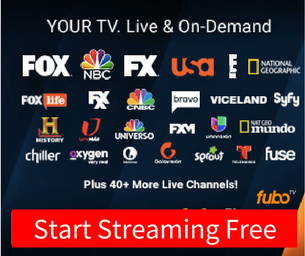 Watch WBFT 46 Sanford Online

WBFT 46 Sanford
WBFT 46 Sanford is a TV broadcaster located in Sanford, NC. It's an entertainment channel that airs a carefully-chosen mix of classic TV, sit-coms, retro movies and locally produced programming. You can watch the channel online via its video-on-demand collection, updated regularly.
Name: WBFT 46 Sanford
Location: Sanford, North Carolina, United States
Genre: Entertainment > General Entertainment
Website: WBFT 46 Sanford Homepage
If you're interested in a different channel or stream, use the search box at the top of the page.
WBFT 46 Sanford is owned by WBFT Television.