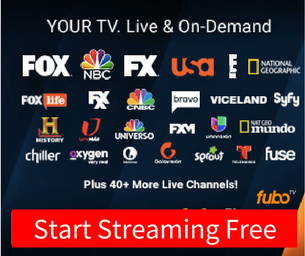 Watch WHNO TV 20 Online

WHNO TV 20
Detailed Antenna Reception Information For WHNO TV 20
| | |
| --- | --- |
| State | Louisiana |
| City | NEW ORLEANS |
| Country | USA |
| Virtual Channel | 20 |
| RF Channel | 21 |
| Effective Radiated Power (ERP) | 300 kW |
| Height Above Average Terrain (HAAT) | 254m |
| Latitude | 29.919700622558594 |
| Longitude | -90.02469635009766 |
| Radiation Center-above Mean Sea Level (RCAMSL) | 255m |
| Callsign | WHNO |
| MHZ | 512 |
| Network Affiliation | INDEPENDENT |
| Nielsen DMA | NEW ORLEANS |
| Contact Street 1 | 839 St. Charles Avenue |
| Contact Street 2 | Ste. 307 |
| Contact City | New Orleans |
| Contact State | LA |
| Contact Zip | 70130 |
| Contact Phone | 504-681-0120 |
| Website | www.whno.com |
| Additional Data | FCC Station Information |
WHNO TV 20 is a TV broadcaster located in New Orleans, LA. It's a Christian station that broadcasts Christian TV with original programs, sermons, specials, and teachings. You can watch the channel online via its video-on-demand collection, updated regularly.
Name: WHNO TV 20
Location: New Orleans, Louisiana, United States
Genre: Christian
Website: LeSEA Broadcasting WHNO TV 20 Homepage
If you're interested in a different channel or stream, use the search box at the top of the page.
LeSEA Broadcasting WHNO TV 20 is owned by LeSEA Broadcasting Corporation. It is a member of the LeSEA network.
Contact the Station
If you're a public relations rep, you may want to mail some promotional materials to the station or get in touch with a specific member of its team. If you're a curious viewer, you might be interested in arranging a tour of the station's facilities. In either case, in addition to the contact info above, here are some more ways to get in touch:
By mail: 839 Saint Charles Ave Ste 309 New Orleans, LA 70130-3744. Phone: 504-681-0120. Fax: 504-681-0180. Email: [email protected]