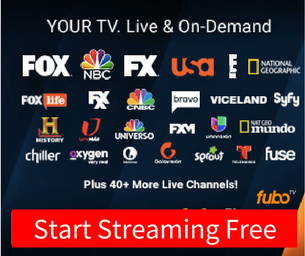 Watch 3 News New Zealand Online

3 News New Zealand
Newshub.
Presented by

Sam Hayes and Mike McRoberts (weeknights, Newshub Live At 6pm)
Melissa Davies and Tom McRae (weekends, Newshub Live At 6pm)
Susie Nordqvist (Newshub Live At 4pm)
Wilhelmina Shrimpton (Newshub Late)
Amanda Gillies (The AM Show)

Country of origin
New Zealand
Production
Camera setup
Multi-camera
Running time

6 am: 150 minutes
4 pm: 30 minutes
6 pm: 60 minutes
10:30 pm: 30 minutes

(all including advertisements)

Release
Original network
Three
Picture format

576i (PAL) 4:3 (1989–2007)
576i (PAL) 16:9 (2007–present)
1080i 16:9 (2008–present)

Original release
26 November 1989
Chronology
Preceded by
3 News (1998–2016)
3 National News (1989–1998)
External links
Website
3 News New Zealand is an English-language TV broadcaster located in Auckland, New Zealand. It's a national news channel that broadcasts complete coverage of breaking news, sports, and weather. You can watch the channel online via its video-on-demand collection, updated regularly.
Name: 3 News New Zealand
Location: Auckland, New Zealand
Genre: National News
Website: 3 News Homepage
If you're interested in a different channel or stream, use the search box at the top of the page.
3 News is owned by MediaWorks.