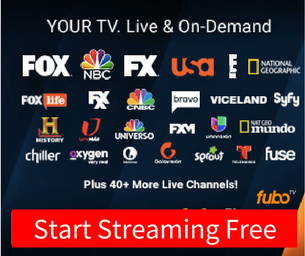 Watch Equidia France Online

Equidia France
Equidia

---

Création
(France Courses)
(Equidia)
(Equidia Live/Life)
Disparition
(Equidia Life)

[

1

]

Propriétaire
France Galop, Société d'encouragement à l'élevage du cheval français et PMU
Slogan
« Vous êtes dans la course »
Langue
Français
Pays
 France
Statut
Thématique nationale privée
Siège social
ZAC Kléber
165, Boulevard de Valmy
92700 Colombes
Ancien nom
France Courses (1996-1999)
Equidia (1999-2011)
Equidia Live (2011-2018)
Equidia Life (2011-2017)
Site web
equidia.fr
Diffusion
Diffusion
Satellite, câble et IPTV.

modifier

 
Equidia France is a French-language TV broadcaster based in France. It's a sports channel dedicated to equestrian sports. It broadcasts equestrian sports, jumping, dressage, competitions with news and highlights as one of the premier equestrian sites in the world. You can watch the channel online via the Equidia France live stream and its collection of videos, updated regularly.
Name: Equidia France
Location: France
Genre: Sports > Equestrian Sports
Website: Equidia Homepage
If you're interested in a different channel or stream, use the search box at the top of the page.