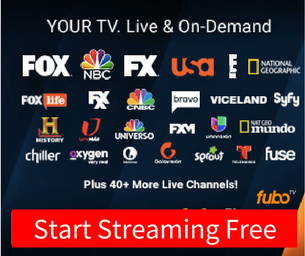 Watch Travel xp India Online

Travel xp India
travelxp HD

Travel XP Worldwide logo

Launched
2 February 2011
Owned by
Celebrities Management Private Limited
Picture format
576i (SD)
1080i (HD)
Slogan
See more. xplore more.
Country
 India
Language
English, Hindi, Bengali, Tamil
Broadcast area
Worldwide
Headquarters
Mumbai
Sister channel(s)
Travel XP
Website
www.travelxp.tv

Availability

Satellite
Dish TV
(India)
Channel 920 (HD)
Tata Sky
(India)
Channel 766 (SD)
Channel 765 (HD)
Rogers TV
(Canada)
Channel 936
Airtel Digital TV
(India)
Channel 414 (SD)
Cable
Hathway
(Mumbai, India)
Channel 816 (SD)
Channel 388 (HD)
Dialog TV
(Colombo, Sri Lanka)
Channel 66 (SD)
Sky Cable
(Philippines)
Coming Soon
Starhub TV
(Singapore)
Channel 427 (HD)
IPTV
My.T (Mauritius)
Channel 48 (SD)
Channel 47 (HD)
Travel xp India is a Hindi-language TV broadcaster located in India. It's a lifestyle channel that airs a mix of shows exploring fun and exciting travel destinations. You can watch the channel online via its video-on-demand collection, updated regularly.
Name: Travel xp India
Location: India
Genre: Lifestyle > Travel
Website: Travel xp Homepage
If you're interested in a different channel or stream, use the search box at the top of the page.