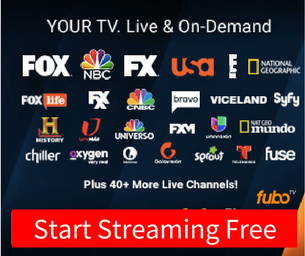 Watch GNT Brazil Online

GNT Brazil
GNT
Launched
November 1991
Network
Rede Globo
Owned by
Globosat (Grupo Globo)
Picture format
1080i (16:9 HDTV)
(HD feed downgraded to letterboxed 480i for SDTV sets)
Slogan
Para todos os (…), um único GNT.
(For every (…), only one GNT.)
Country
Brazil
Formerly called
GNT: Globosat News Television
Sister channel(s)
Multishow, Globo News, SporTV, Rede Telecine
Website
www.gnt.com.br

Availability

Satellite
SKY Brasil
Channel 41
Vivo TV (satellite)
Channel 341
Cable
NET
Channel 41 (SD) / 541 (HD)
Vivo TV (cable/fiber)
Channel 41
GNT Brazil is a Portuguese-language TV broadcaster based in Brazil. It's a lifestyle channel that airs a mix of programs aimed mainly at women, including lifestyle and talk shows along with nutrition, health, fashion and style. You can watch the channel online via the GNT Brazil live stream and its collection of videos, updated regularly.
Name: GNT Brazil
Location: Brazil
Genre: Lifestyle > Women's Channel
Website: GNT Homepage
If you're interested in a different channel or stream, use the search box at the top of the page.