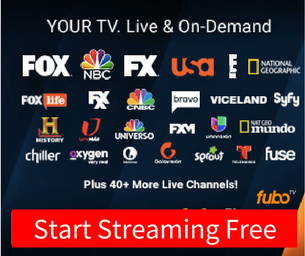 Watch Home Shop 18 India Online

Home Shop 18 India
HomeShop18

Type of site

E-commerce
(Online shopping)
Available in
English
Owner
Reliance Industries Limited
Created by
Network 18
Key people
Sanjeev Agrawal
Website
www.homeshop18.com
Alexa rank
4,096 (Dec 2015)
Commercial
Yes
Registration
Required
Launched
9 April 2008
Current status
Online
Home Shop 18 India is an English-language TV broadcaster located in India. It's a shopping channel that airs an original lineup of programs highlighting a wide range of popular items for sale, and offering special deals and discounts to buyers. You can watch the channel online via the Home Shop 18 India live stream.
Name: Home Shop 18 India
Location: India
Genre: shopping
Website: Home Shop 18 Homepage
If you're interested in a different channel or stream, use the search box at the top of the page.