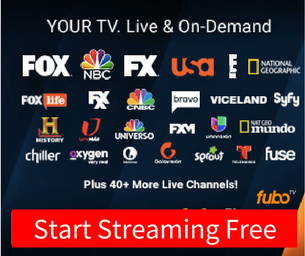 Watch ITV3 Online

ITV3
ITV3
Launched
1 November 2004
Owned by
ITV Digital Channels Ltd
(ITV plc)
Picture format
16:9 576i (SDTV)
1080i (HDTV)
Audience share
2.18%
0.24% (+1) (August 2018 , BARB)
Slogan
The Keeper of ITV's Treasured and Timeless Drama
Country
United Kingdom
Replaced
Plus
Sister channel(s)
ITV
ITV2
ITV4
ITVBe
CITV
The Store
ITV Box Office
Timeshift service
ITV3 +1
Website
www.itv.com/hub/itv3

Availability

Terrestrial
Freeview
Channel 10
Channel 788

Channel 34 (+1)

Channel 31
Satellite
Channel 115
Channel 116 (+1)
Sky
(UK only)
Channel 119 (SD/HD)
Channel 219 (+1)
Channel 817 (SD)
Astra 2E
10906 V 22000 5/6
10906 V 22000 5/6 (+1)
Cable
Virgin Media (UK)
Channel 117
Channel 174 (+1)
Channel 177 (HD)
Virgin Media (Ireland)
Channel 131
Naxoo
(Switzerland)
Channel 219
UPC Cablecom
(Switzerland)
Channel 161/177
WightFibre
Channel 7
IPTV
SwisscomTV
(Switzerland)
Channel arbitrary
Streaming media
ITV Hub
Watch live (UK only)
TVPlayer
Watch live

(UK only)

Virgin TV Anywhere
Watch live (UK only)
Watch live (Ireland only)
Sky Go
Watch live
(UK only)
ITV3 is a TV broadcaster based in London, United Kingdom. It's an entertainment channel that airs reruns of popular dramas, crime thrillers and sitcoms, this channel tends to appeal to an audience older than 35. The online offerings of ITV 3 are typically only available to people in the UK or Ireland. You can watch the channel online via the ITV3 live stream and its collection of videos, updated regularly.
Name: ITV3
Location: London, United Kingdom
Genre: Entertainment > General Entertainment
Website: ITV 3 Homepage
If you're interested in a different channel or stream, use the search box at the top of the page.
ITV 3 is owned by ITV plc. It is a member of the ITV network.