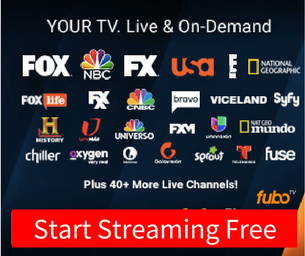 Watch Life News Russia Online

Life News Russia
Life.ru

Life newsdesk

Type of site

News
Available in
Russian
Website
life.ru
Alexa rank
59 (Russia 09/2014)
1143 (Global 09/2014)
Launched
September 2009
Current status
active
Life News Russia is a Russian-language TV broadcaster based in Russia. It's a national news channel that broadcasts complete coverage of breaking news, culture, sports, and weather. You can watch the channel online via the Life News Russia live stream and its collection of videos, updated regularly.
Name: Life News Russia
Location: Russia
Genre: National News
Website: Life News Homepage
If you're interested in a different channel or stream, use the search box at the top of the page.