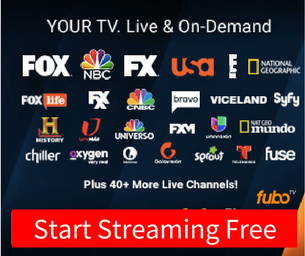 Watch Phoenix Daystar Online

Phoenix Daystar
KDPH-LP
Phoenix, Arizona
Channels
Analog: 48 (UHF)
Digital: 46 (UHF)
Virtual: 48 (PSIP)
Affiliations
Daystar
Owner
Daystar Television Network


(Community Television Educators, Inc.)

Founded
August 23, 1989
Call letters' meaning
Daystar PHoenix
Former callsigns
K48LK (2008)
KDTP-CA (2006-2008)
KDRX-CA (2003-2006)
KDRX-LP (1996-2003)
K64DR (1989-1996)
Former affiliations
Telemundo
Transmitter power
52.6 kilowatts
Height
362 meters
Class
TX
Facility ID
27272
Phoenix Daystar is a TV broadcaster based in Phoenix, AZ. It's a Christian station that broadcasts Christian TV with original programs, sermons, specials, and teachings. You can watch the channel online via the Phoenix Daystar live stream and its collection of videos, updated regularly.
Name: Phoenix Daystar
Location: Phoenix, Arizona, United States
Genre: Christian
Website: Phoenix Daystar KDPH Homepage
If you're interested in a different channel or stream, use the search box at the top of the page.
Phoenix Daystar KDPH is owned by Word of God Fellowship. It is a member of the Daystar Television Network network.