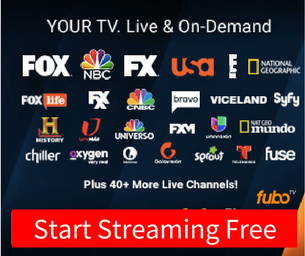 Watch ROB TV Belgium Online

ROB TV Belgium
ROB TV Belgium is a Dutch-language TV broadcaster located in Leuven, Belgium. It's a community news and entertainment channel that broadcasts East Brabant current events, local news, culture, entertainment and sports. You can watch the channel online via its video-on-demand collection, updated regularly.
Name: ROB TV Belgium
Location: Leuven, Belgium
Genre: Local News, Entertainment
Website: ROB TV Homepage
If you're interested in a different channel or stream, use the search box at the top of the page.