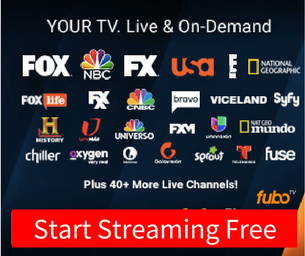 Watch Sport.RO Romania Online

Sport.RO Romania
Pro X

Current logo (2017–present)

Launched
July 27, 2003 (TV Sport)
June 1, 2007 (Sport.ro)
August 28, 2017 (Pro X)
Closed
June 1, 2007 (TV Sport)
August 28, 2017 (Sport.ro)
Network
Media Pro
Owned by
Pro TV SRL(Central European Media Enterprises)(through WarnerMedia/AT&T
Slogan
Pune punctul pe acțiune! (Put the point on the action!)
Country
Romania
Broadcast area
Romania, Moldova
Formerly called
TV Sport (2003-2007)
Sport.ro (2007-2017)
Sister channel(s)
Pro TV, Pro 2, Pro Gold, Pro Cinema,
Pro TV International
Website
www.proxtv.ro

Availability

Cable
UPC Romania
Channel 201 (digital with DVR)
Channel 71 (digital)
Sport.RO Romania is a Romanian-language TV broadcaster based in Bucharest, Romania. It's a sports channel dedicated to soccer. It broadcasts full coverage of Romanian soccer news, highlights and live contests. You can watch the channel online via the Sport.RO Romania live stream and its collection of videos, updated regularly.
Name: Sport.RO Romania
Location: Bucharest, Romania
Genre: Sports > Romania Football (Soccer)
Website: Sport.RO Homepage
If you're interested in a different channel or stream, use the search box at the top of the page.