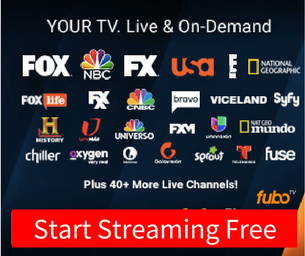 Watch Food Food India Online

Food Food India
Food Food
Launched
January 2011
Owned by
Sanjeev Kapoor, Kartik Gaikwad, Astro and Mogae Consultants
Country
India
Headquarters
Mumbai
Website
foodfood.com
Food Food India is a Hindi-language TV broadcaster located in India. It's a lifestyle channel that airs programs about cooking, food, and nutrition. You can watch the channel online via its video-on-demand collection, updated regularly.
Name: Food Food India
Location: India
Genre: Lifestyle > Food & Cooking
Website: Food Food Homepage
If you're interested in a different channel or stream, use the search box at the top of the page.