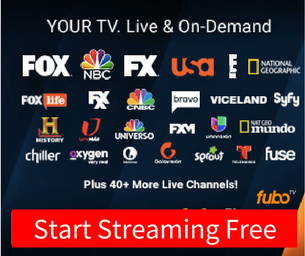 Watch TV23 Vicksburg Online

TV23 Vicksburg
Vicksburg

City

City of Vicksburg

Old Warren County Courthouse (Old Courthouse Museum)

Nickname(s):

Gibraltar of the Confederacy


Location of Vicksburg in Warren County

Location in Mississippi in the United States

Show map of Mississippi

Vicksburg (the US)

Show map of the US

Coordinates:

32°20′10″N

90°52′31″W

 / 

32.33611°N 90.87528°W

Coordinates:

32°20′10″N

90°52′31″W

 / 

32.33611°N 90.87528°W

Country
 United States
State
 Mississippi
County
Warren
Incorporated
February 15, 1839
Government
 • Mayor
George Flaggs Jr.
Area
 • City
35.3 sq mi (98.32 km2)
 • Land
32.9 sq mi (85.2 km2)
 • Water
2.4 sq mi (6.2 km2)
Elevation
240 ft (82 m)
Population

(2010)

 • City
23,856
 • Estimate 

(2016)

22,925
 • Density
680/sq mi (240/km2)
 • Metro
57,433 (US: 162th)
Time zone
UTC−6 (CST)

 • Summer (DST)

UTC−5 (CDT)
ZIP codes

39180-39183

Area code(s)
601 and 769
FIPS code
28-76720
GNIS feature ID
0679216
Website
City of Vicksburg
0
TV23 Vicksburg is a TV broadcaster based in Vicksburg, MS. It's a government public access channel that provides coverage of local civic issues, governmental assembly meetings, and public affairs. You can watch the channel online via the TV23 Vicksburg live stream and its collection of videos, updated regularly.
Name: TV23 Vicksburg
Location: Vicksburg, Mississippi, United States
Genre: Public Access Television > Government
Website: Vicksburg Government Television TV23 Homepage
If you're interested in a different channel or stream, use the search box at the top of the page.
Vicksburg Government Television TV23 is owned by the City of Vicksburg, Mississippi.